Let's Have Fun with Vegetables
Roxy the Monkey is sharing her favorite vegetable games with you!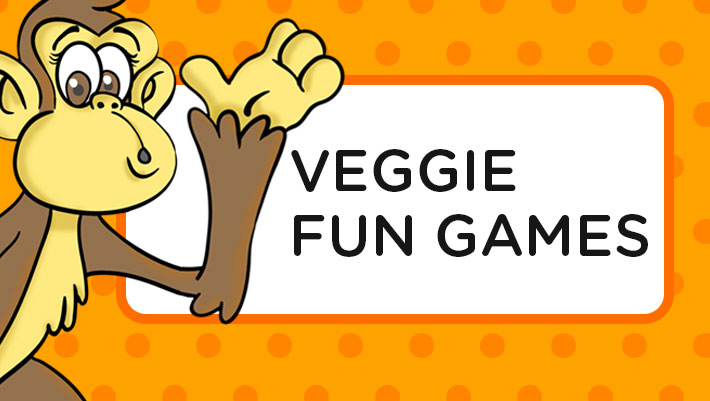 Hi,
I'm Roxy the Monkey, and I eat vegetables every day. I like to learn about the different vegetables available at the farmer's market and grocery store, and I'll even try new ones every chance I get. Let's learn about vegetables together!
Your friend,
Roxy the Monkey