Ambassadors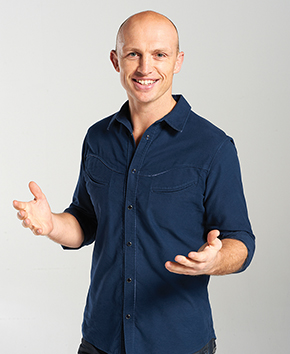 Matt Dawson
Matt Dawson MBE was appointed in 2010 as an ambassador for Sodexo to help raise awareness of health and wellbeing issues.
With a keen interest in culinary development and food, Matt works across all of Sodexo's business segments, supporting Sodexo's activities across the UK and Ireland. Since joining Sodexo he has also become an enthusiastic advocate of the company's employee engagement approach, playing an active role in campaigns and initiatives.
Matt was part of England's successful winning team in the 2003 Rugby World Cup, which capped an impressive rugby career at both club and international level. He is also well known as a sports commentator for BBC Radio Five Live and team captain since 2004 on BBC's flagship sports quiz 'A Question of Sport.' 
In 2006, he won BBC Celebrity Masterchef and published his own cookbook, following his Royal Television Society nominated food show 'Mitch & Matt', which was shown on UK Food.
Matt is an excellent advocate of the importance of adopting a healthy diet and active lifestyle and helps Sodexo communicate the importance of this by engaging clients, employees and customers at all levels.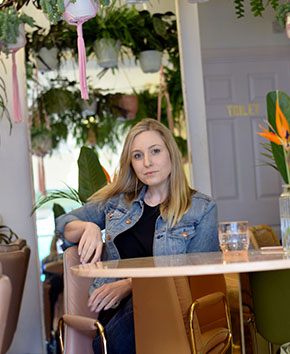 Dr Laura Thomas
 Dr. Laura Thomas is an Association for Nutrition Registered Nutritionist who writes evidence based Nutrition blogs for the Huffington post and is host of the  podcast Don't Salt My Game. She has a degree in Health Sciences with a concentration in Human Health & Nutrition from the University of Aberdeen and a PhD from Texas A&M University. Laura completed her postdoctoral training and research at Cornell University. Laura is based in London and is passionate about practicing, writing, and talking about evidence based nutrition and promoting a healthy relationship with food.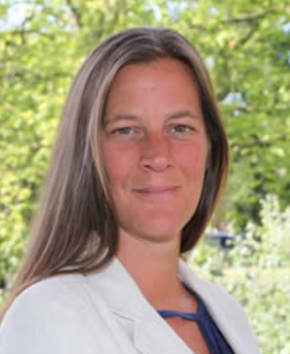 Dr. Tamara Russell is mindfulness consultant and trainer and the Director of the Mindfulness Centre of Excellence, London. Trained as a research and clinical scientist, she brings a wealth of academic knowledge and skills to her innovative mindfulness applications in the corporate sector.
Her work covers private and public organizations (including NHS, Arts Organizations, Finance and Creative Industries), and includes group training programs as well as more in-depth one to one trainings and coaching.
In her book Mindfulness in Motion (2015), Tamara shares her passion for mindfulness, neuroscience and martial arts practices and philosophy, to help individuals lead happier and healthier lives, whatever their starting point.
Tamara will be our mindfulness ambassador providing top tips on living and working mindfully.