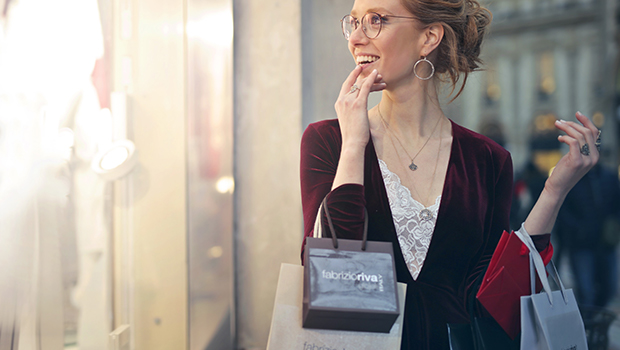 This year, there is no over-eating and over-spending. Why? Because you'll make a fitness budget!
When you spend too much money and eat way too much calories, all you need is a plan.
Make a fitness budget
• Set your weight goals for the season. Keep the same weight is a great one.
• Don't overeat now and deprive yourself after January 1.
• Take your dog for a walking tour of your neighbourhood decorations.
Avoid the Black Friday hangover!
• A little preparation makes Black Friday a lot less stressful. Scope out the bargains in advance so you know what you're looking for.
• Beware of impulse buying. Be selective, and purchase only what your friends and family really need.
• Shop like an athlete. Make sure you wear comfortable shoes and layered clothing. You can keep your energy up and avoid mindless snacking when you eat a generous breakfast and take with you some healthy snacks like almonds or an apple.
• Stay hydrated. It's easy to shop all day and forget to drink water. Bring a refillable water bottle with you.
Buy yourself some presents too
• Non-food rewards will help your motivation, like a soft, fuzzy hat and/or new gloves for your morning walk, new sneakers or resistance bands, or even ice skates!
Happy holidays!