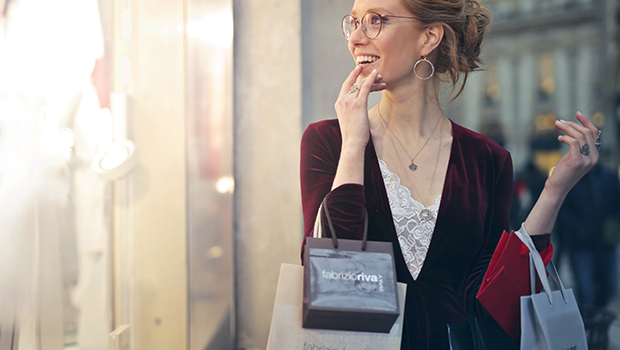 Dit jaar pak je het helemaal anders aan: je geeft niet te veel uit en je eet niet te veel. Hoe je dat doet? Door een fitnessbudget te maken.
Als je altijd veel te veel geld uitgeeft en ook nog eens meer eet dan goed voor je is, heb je één ding nodig en dat is een strak plan.
Maak een fitnessbudget
• Stel een gewichtsdoel tijdens de feestmaand. Een goeie is: op gewicht blijven en niet aankomen.
• Ga niet veel te veel eten in de feestmaand om vervolgens in januari alleen maar op een blaadje sla te kauwen.
• Maak met je hond een grote wandeling door de buurt om alle mooi versierde huizen te bekijken.
Geen kater tijdens het kerstshoppen
• Voor je het weet, heb je weer veel te veel uitgegeven aan de pakjes voor onder de boom. Denk vooraf na wie je wat wilt geven en kijk waar je de beste aanbiedingen kunt vinden.
• Voorkom impulsaankopen en koop alleen wat je familie of vrienden echt nodig hebben.
• Heb je een shopdag ingepland? Draag dan kleding en schoenen die lekker zitten. Door stevig te ontbijten en gezonde tussendoortjes mee te nemen, zoals een handje amandelen of een appel, voorkom je dat je je stort op ongezonde snacks in het winkelcentrum.
• Drink voldoende! Voor je het weet heb je de hele dag nog niks gedronken. Stop daarom een flesje water in je tas.
Trakteer jezelf
• Je mag best iets voor jezelf kopen – iets dat niet met eten te maken heeft. Een warme muts, een paar handschoenen, nieuwe sneakers of een sportattribuut óf – je weet maar nooit – nieuwe schaatsen.
Fijne feestdagen!