5 Reasons to Master Faisal's Upper Body HIIT Workout
5 Reasons to Master Faisal's Upper Body HIIT Workout
Toned biceps and defined shoulders do more than just look good, says Faisal Abdalla, Mindful's fitness ambassador—they deliver some pretty impressive health benefits, too. Here's what's in it for you when you take on this upper body circuit.
1. Torch More Calories
Faisal's moves are designed to build muscle. Research shows that the more muscle you build, the higher your metabolic rate. So your body will naturally start burning more calories, even at rest.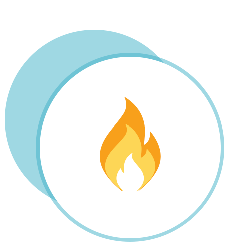 2. Strengthen bones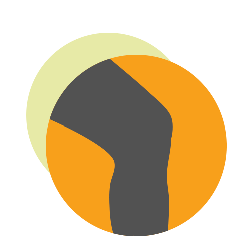 As you put your muscles through their paces, you're giving your bones and connective tissue their own workout. That serves as a shield against future fractures and helps stabilize your joints.
3. Stoke Energy Levels
The stronger your upper body becomes, the less you'll feel the effects of your day-to-day activities and chores. Studies also show that exercise beats napping to fight fatigue.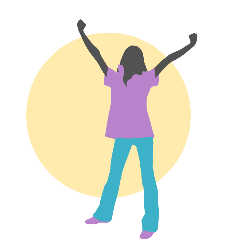 4. Boost Memory Power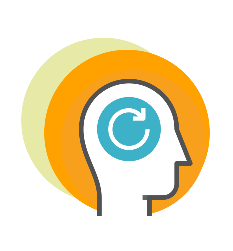 One study found that just 20 minutes of strength training unleashes hormones that benefit memory by 10 percent.
5. Enjoy A Better Night's Rest
Faisal's circuit primes your body for sound sleep. Resistance training can help you fall asleep faster and sleep longer through the night.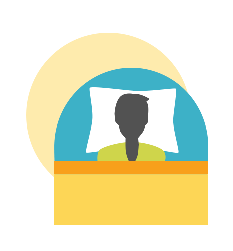 At a Glance: Faisal's Upper Body HIIT Workout
Complete this 10-minute circuit three days a week. Perform each exercise continuously for 20 to 40 seconds. Then rest for 20 to 40 seconds before moving on to the next exercise.
Plank
Push-ups
Shoulder taps
Supermans
Plank toe touches
Crab reaches
Shoulder squeezes
Pike shoulder presses
Plank saws
Burpees