Let's Play a Fun and Exciting Game of BINGO
TJ the Turtle spends lots of time exploring outside. He's created a BINGO game to share all his adventures.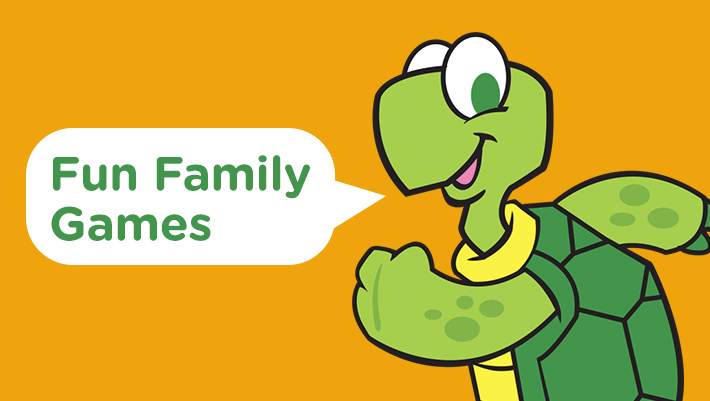 Hi,
I'm TJ the Turtle and I head outside as soon as I get home from school. I like to look around, explore and go hiking. I have so much fun seeing natural things like insects, trees and leaves around my house. When I go to the park with my friends or family, I bring along cool survival things like a backpack, trail map and sunglasses. I created the Outdoor Adventure BINGO game to show why I love being outside. Grab a few friends and have fun playing BINGO.
Your friend,