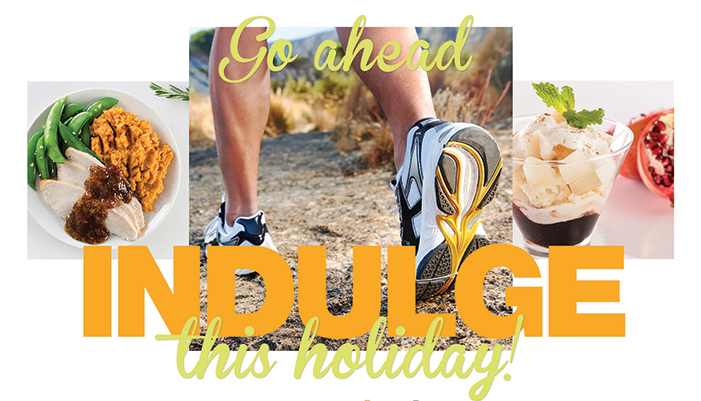 It's been far too long since my last update, but I am very happy to be back. Since my last entry, I was promoted to the management team at Georgia Tech Dining Services, and I have been continuing my Mindful journey at work and at home. My progress has slowed since my first year of being Mindful, but both my dietitian and primary care doctor have told me that I am losing the weight the right way and I couldn't be doing it any better.
 When I started my journey, my weight was 540 pounds, my blood pressure was very high, and my doctor was very nervous about my genetic and lifestyle risk factors for diabetes. As of today, I am 339 pounds, my blood pressure is in check (I get to stop taking the medicine soon!), and my glucose is well within the normal range with no signs of pre-diabetes. I still have a way to go, but I knew when I started that I wouldn't see the full results of my lifestyle change overnight—and I am looking forward to seeing the 200s on the weight scale soon.
 Now a topic I know we are all interested in: How to survive the holiday season. Chestnuts will be roasted on open fires, dozens of cookies will be baked and there are bound to be several holiday feasts and buffets in your future. With temptation all around you, how do you stand a chance of surviving the season without gaining weight or getting off track? Here are my plans. I know I am not perfect, so I am planning to indulge here and there. It is bound to happen, and according to a friend of mine who is also a dietitian, you are better off eating one cookie now than none at all, because you'll come back later and eat five. As far as the food that I am making, I am looking very closely at all of my favorite recipe sources (www.mindful.sodexo.com, Epicurious, AllRecipes) for healthier versions of holiday favorites. You would be amazed by how many "healthy" recipes taste exactly the same as their regular counterparts, while having only half the calories, fat, and sodium.
 Another tip is to walk, jog or run every day—even on Christmas Eve and Day. Chances are, you are going to treat yourself on both days, so walk in the morning after a healthy breakfast and, again, at night after dinner. These cardio activities are going to help keep your metabolism up and undo the effects of some of those gingerbread-man cookies that I know we all eat.
By finding your healthy recipes, doing some cardio, and practicing general portion control, you will probably not only survive the holiday season, but you'll thrive. My goal is to lose two pounds each week that I am off this season.
 Happy Holidays!