Good Manners Make a Big Difference
Use the Mindful kids Good Manners chart to help kids track progress and reinforce Mindful Manners.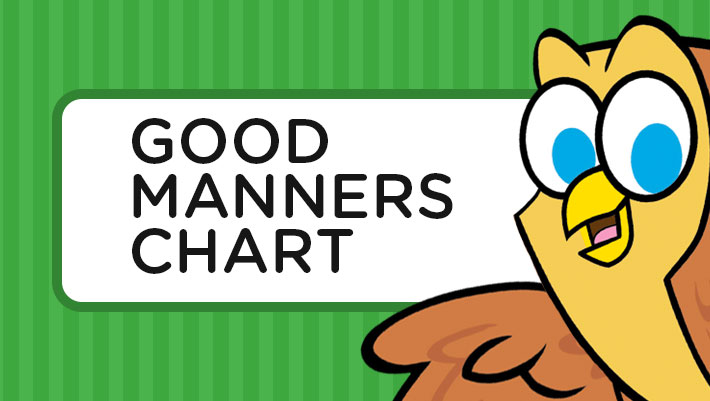 "Using your manners makes a great impression on others and makes you feel good about yourself," says Nyra the Owl. "It helps you show respect to others and lets them know that you care about them. If you practice your manners every day, you will inspire others to use their good manners in return." Read about these important manners, then use the chart to track how often you use good manners this week.