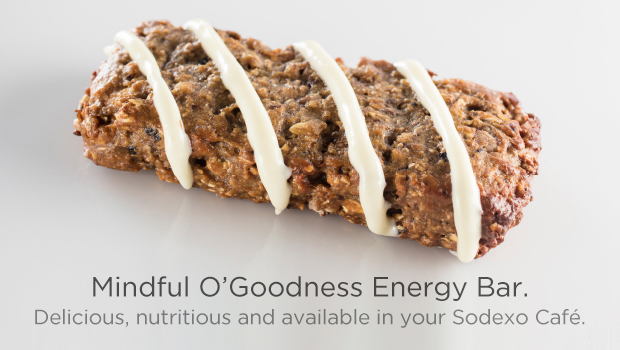 An energy bar can be a healthy option when you're in a hurry or on-the-go—if you know how to pick the right one.
If you need a healthy snack between meetings or while you're running to class, an energy bar can be just the thing to help you power through. The best ones offer plenty of nutritional benefits while keeping the calorie count low, but the not-so-great ones are little more than candy bars dressed up in healthy-looking wrappers. With so many options to choose from, how can you be sure you make the smartest, most satisfying and tastiest choice? Nutritionist Karen Ansel, MS, RDN, CDN, co-author of The Calendar Diet: A Month by Month Guide to Losing Weight While Living Your Life, breaks down what to look for so you can pick the best energy bar for you.
Whole Ingredients
As you glance at the nutrition label, look for whole, real ingredients with names you recognize. "Think foods like nuts, seeds and fruit," says Ansel.
Around 200 Calories
Remember, energy bars aren't meals, they're snacks. So while you don't want a bar that packs a meal's worth of calories, you do want one that has enough calories to stave off hunger and boost your energy.
Low in Sugar
Many energy bars sneak in extra sugar, so beware, says Ansel. "Aim for one with no more than 15 grams, but 12 grams or less is even better." Speaking of sweet stuff, avoid bars with high-fructose corn syrup or artificial sweeteners in the ingredient list.
Full of Fiber
Fiber is what keeps you feeling fuller, longer, so check that your chosen bar has at least 3 grams of fiber per serving.
Packed with Protein
Protein is another nutrient that crushes hunger. It's especially important if you're grabbing a bar for a post-workout snack. Consuming protein right after you exercise helps you repair and rebuild muscle. Look for bars with 5 grams or more of protein per serving.