Fun-and-Fruity Animal Snacks
Nyra the Owl says you'll go bananas over these super-fun snacks made with fruit.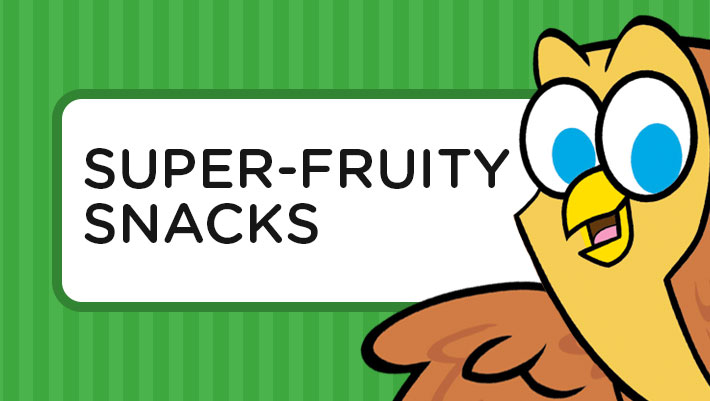 Hi,
I'm Nyra the Owl, and I love healthy snacks that are loads of fun! With just a few fruits, you can create orange fish, watermelon owls, and kiwi turtles. These good-for-you fruity snacks will definitely make you smile.
Your friend,
Nyra the Owl